Summer of Fun: Cardboard City Play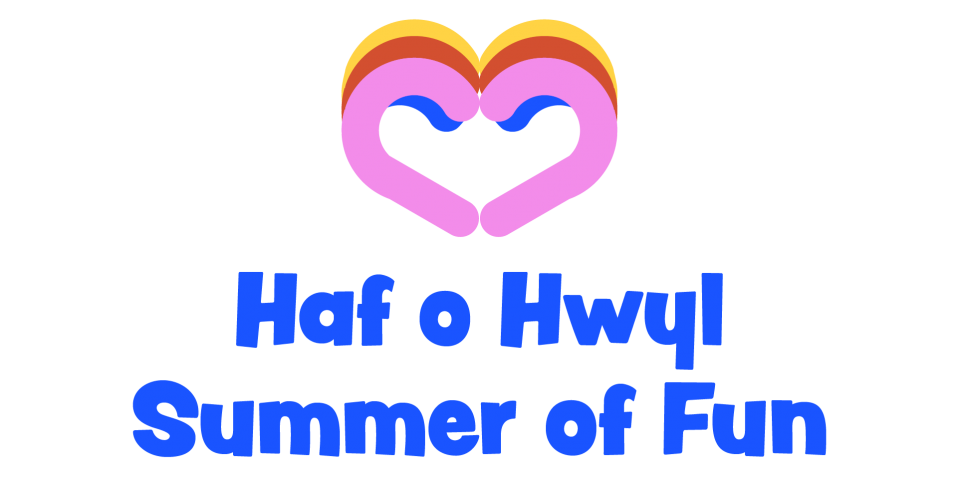 What will you create using cardboard in this outdoor play session?
FREE! Drop in – no need to book!
August 17, 2022
10:30 am - 1:30 pm
Wrexham Museum
Wrexham Museum tells the story of Wrexham and surrrounding area through interactive and family friendly displays.
Learn more