Wrexham Museum is home to the Welsh Football Collection. The collection was established in 2000 with the support of the National Lottery Heritage Fund and is the largest collection of Welsh football memorabilia held in public ownership in Wales.
There are over 2,000 items in the collection to date. Highlights include material related to John Charles, Wales shirts from international games, and medals and trophies relating to all levels of the game in Wales.
Wrexham Museum does not currently have space to put the entire collection on permanent display, however, selected items from the collection are often used for temporary exhibitions, as well as being a resource for researchers, TV production companies and loans to other museums.
10 of the best from the Welsh Football Collection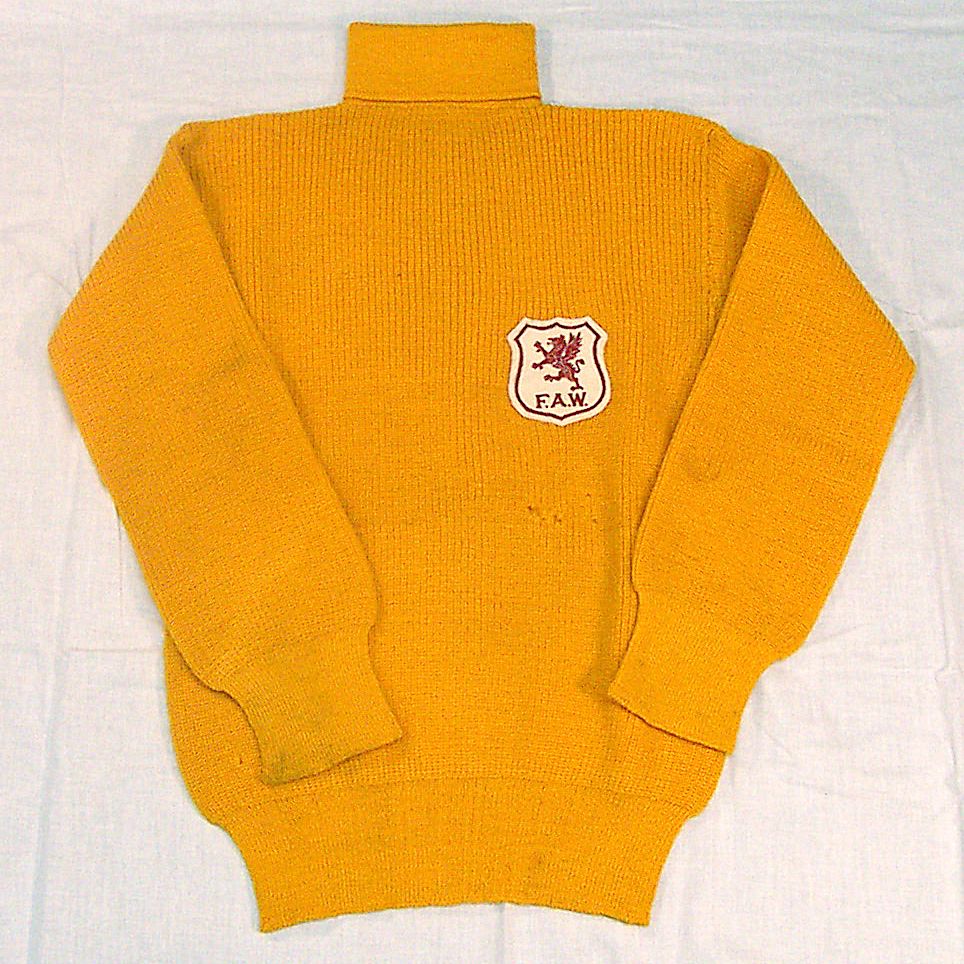 Bert Gray goalkeeper shirt, Ireland v Wales (1-0), 16 March 1938. This match was Gray's last for Wales – he won 24 caps in total.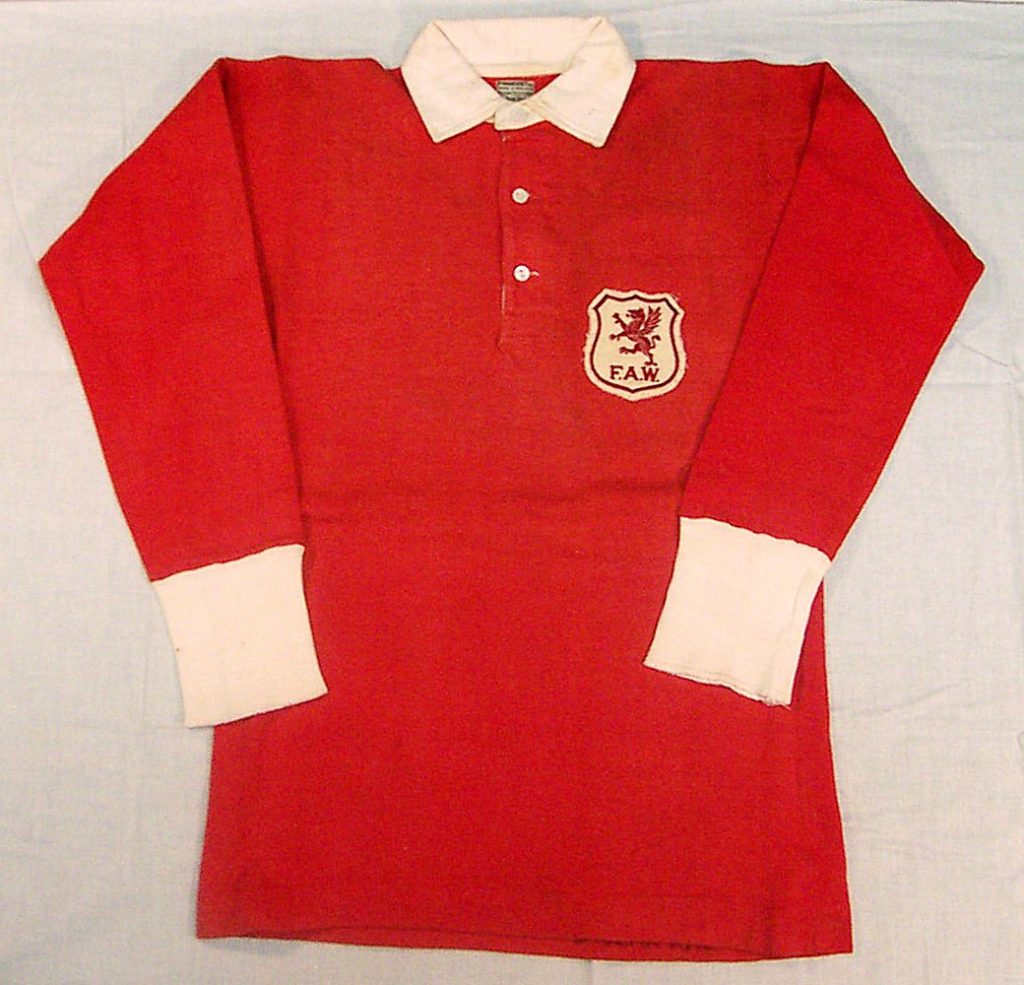 2. Don Dearson shirt, France v Wales (2-1), 20 May 1939. Dearson won 3 caps for Wales in their last three pre-war internationals.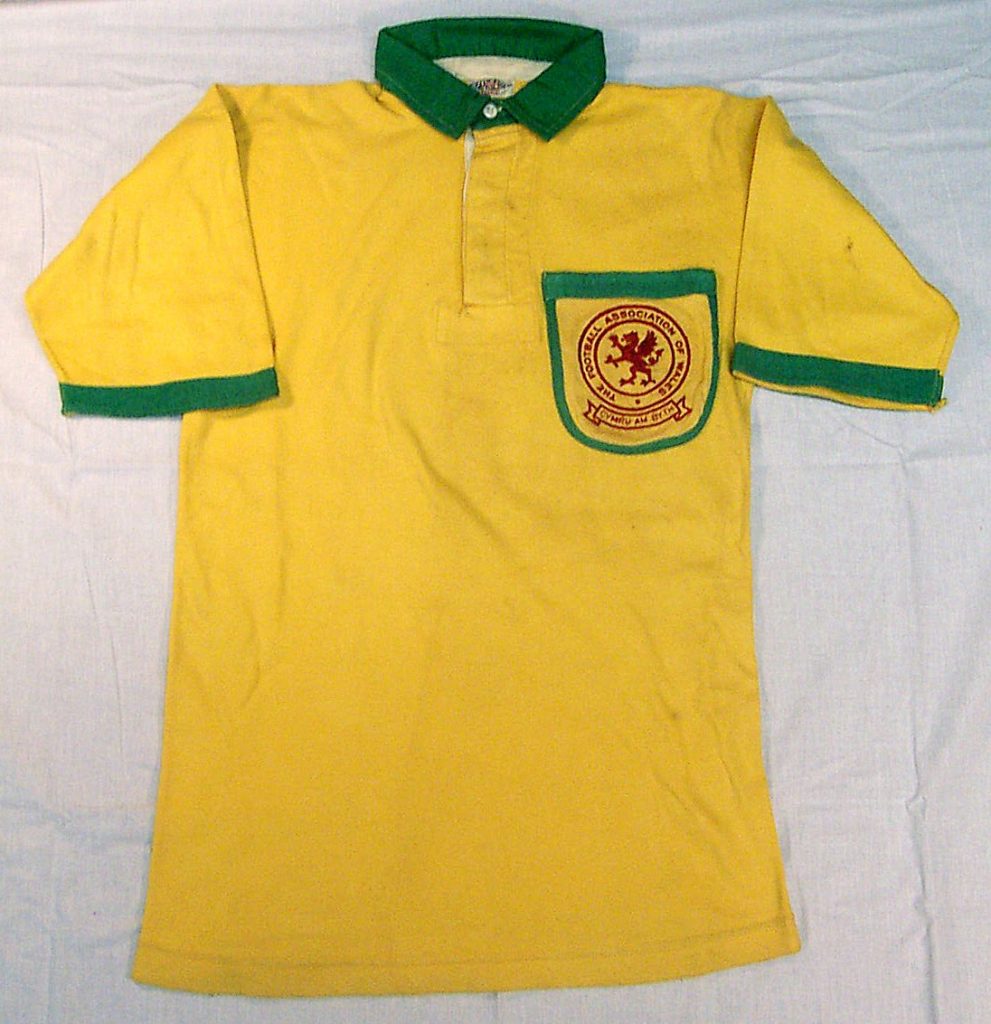 3. Billy Rees shirt, Switzerland v Wales (4-0), 26 May 1949. Part of a three match European tour in which the yellow shirt was worn for the first time.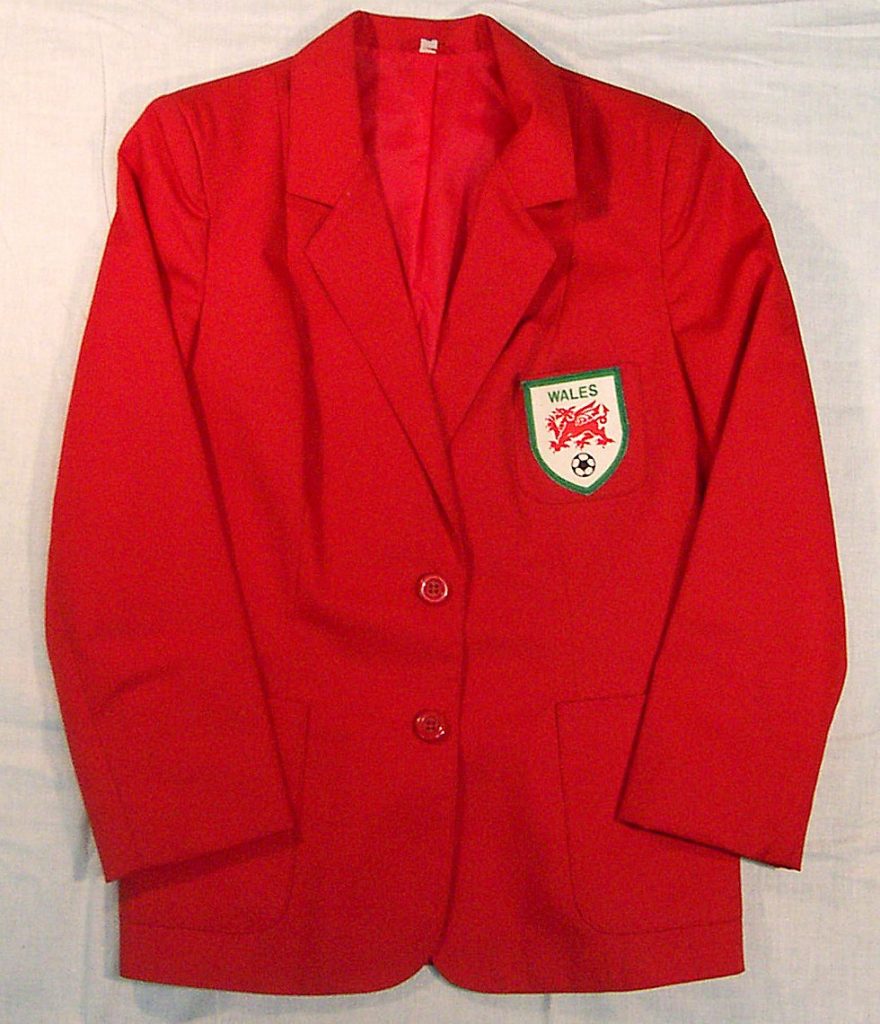 4. Wendy Reilly blazer, early 1980s. Wendy was one of the first black players to play for the women's national team.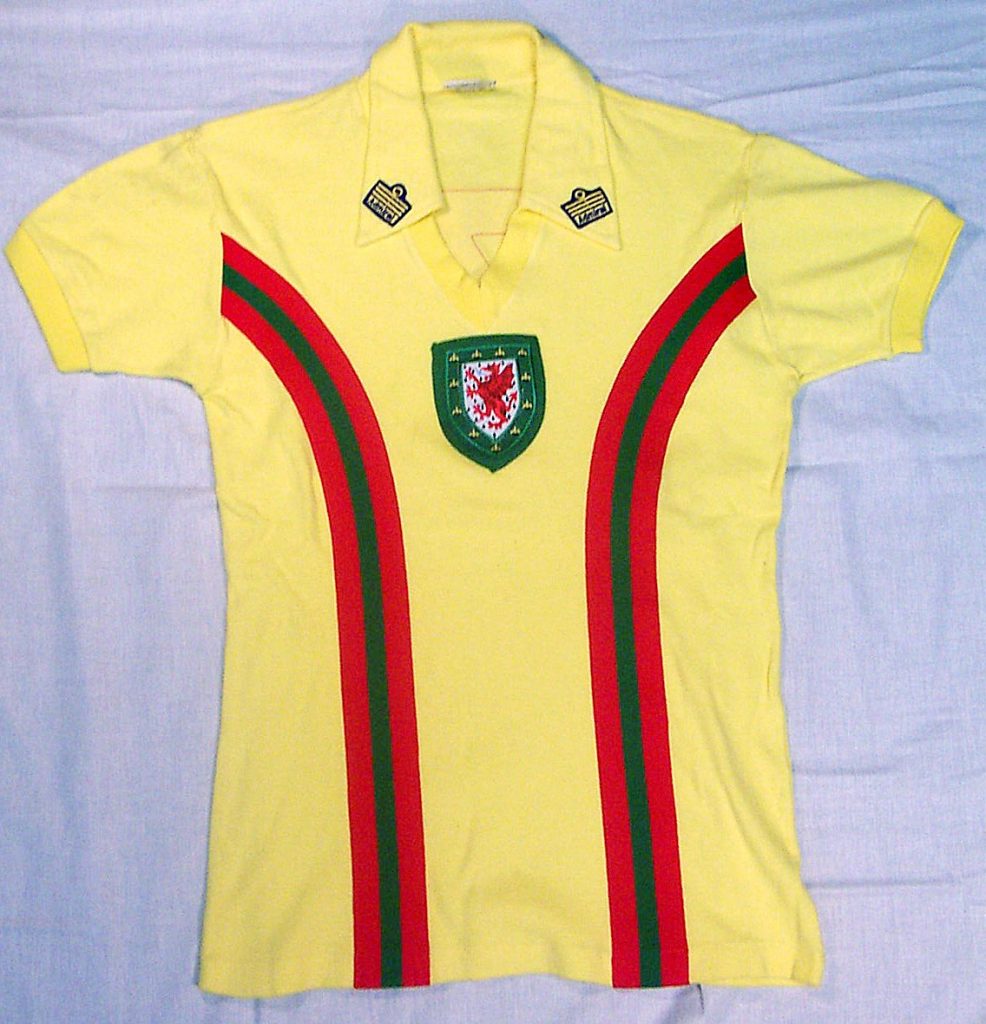 5. Donato Nardiello shirt, Czechoslovakia v Wales (1-0), 16 November 1977. A classic Admiral-designed shirt, the yellow version of which was only worn twice by Wales in fixtures.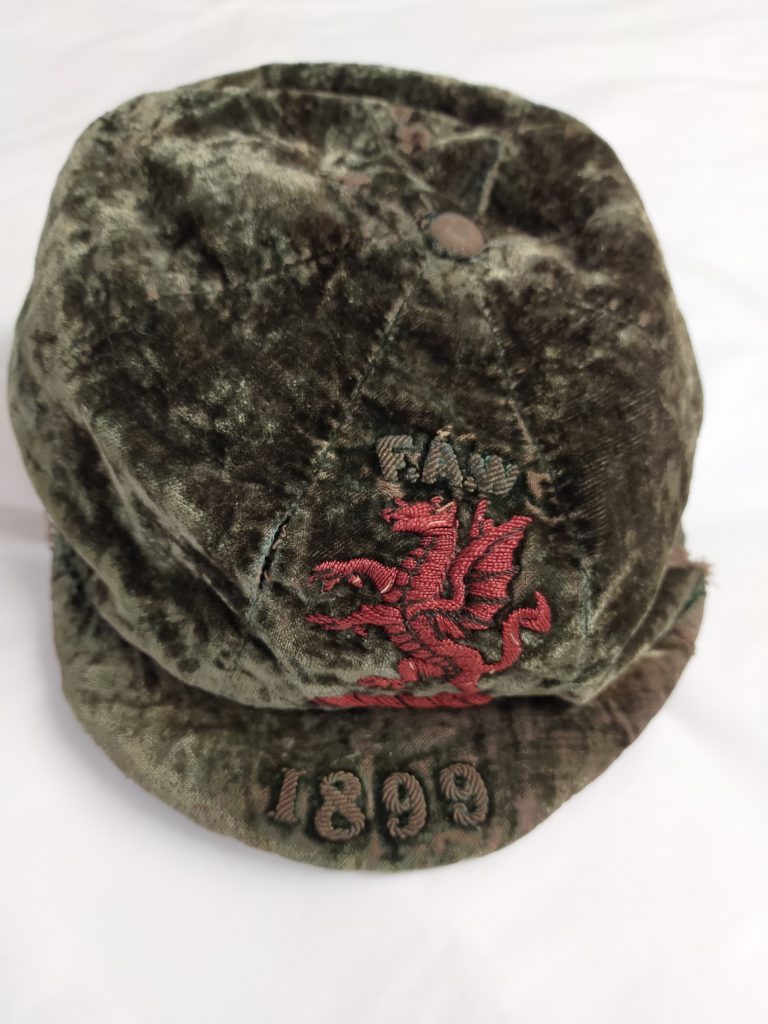 6. William Harrison cap, England v Wales (4-0), 20 March 1899. Harrison captained and was later chairman of Wrexham AFC. This was Wales's final match of the 19th century.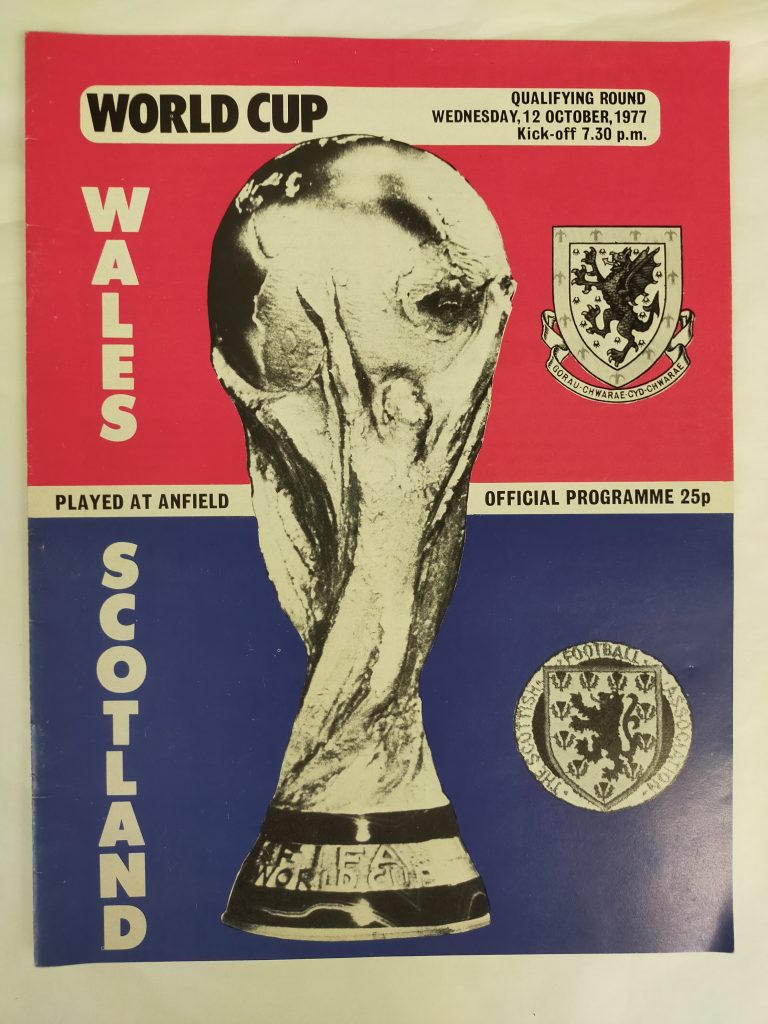 7. Programme, Wales v Scotland (0-2), 12 October 1977. A controversial defeat at Anfield which ended hopes of World Cup qualification.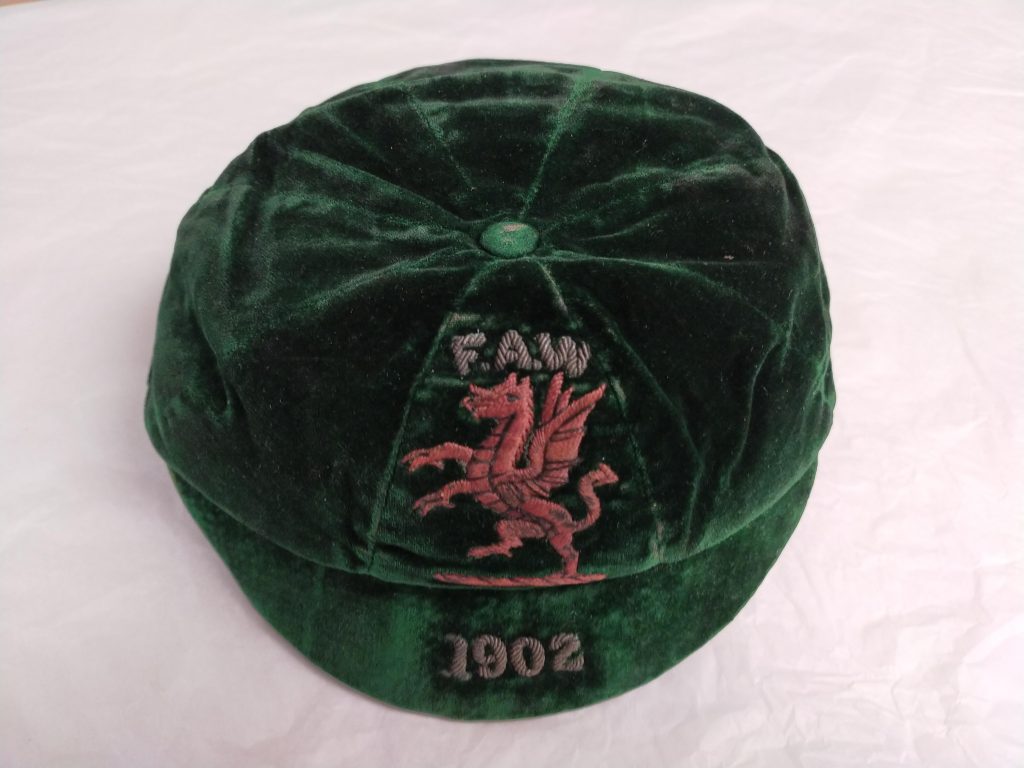 8. Richard Morris cap, covering matches against Ireland, England and Scotland in February/March 1902. Morris scored one of the goals in a win against Ireland in 1907 which clinched a first Home International Championship for Wales.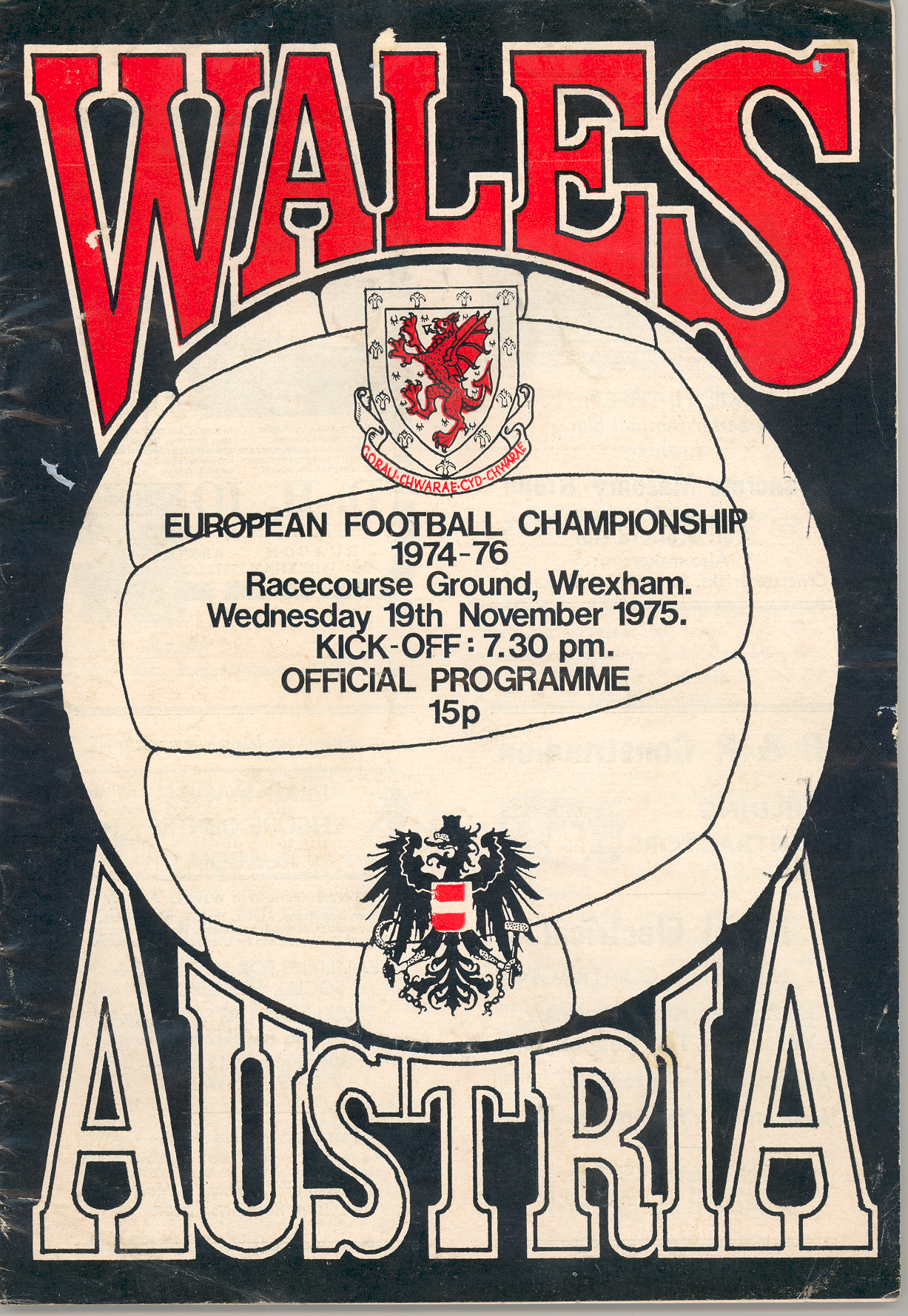 9. Programme, Wales v Austria (1-0), 19 November 1975. A famous night at the Racecourse, with an Arfon Griffths goal ensuring Euros qualification.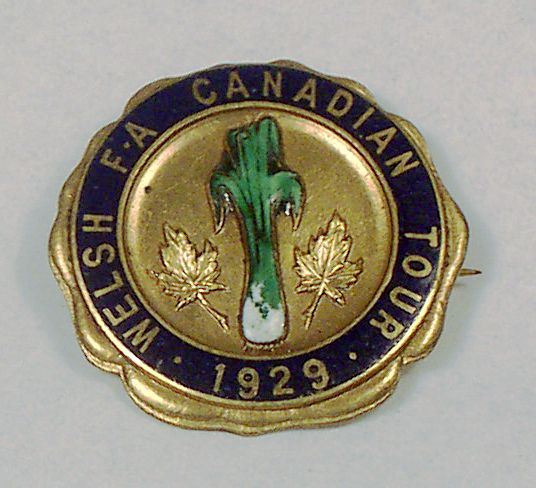 10. Ted Robbins' badge, Tour of Canada 1929. A first overseas trip for Wales, led by long-serving FAW secretary Robbins.