Learning is at the heart of what we do.
From babies to grown-ups we offer a variety of free or low cost activities, events, and trails throughout the year based upon our changing exhibition programme.
We have a specially designed space for the Under 5's, the I-Zone, as well as a costume corner and activities which encourage play and the opportunity to learn and discover together.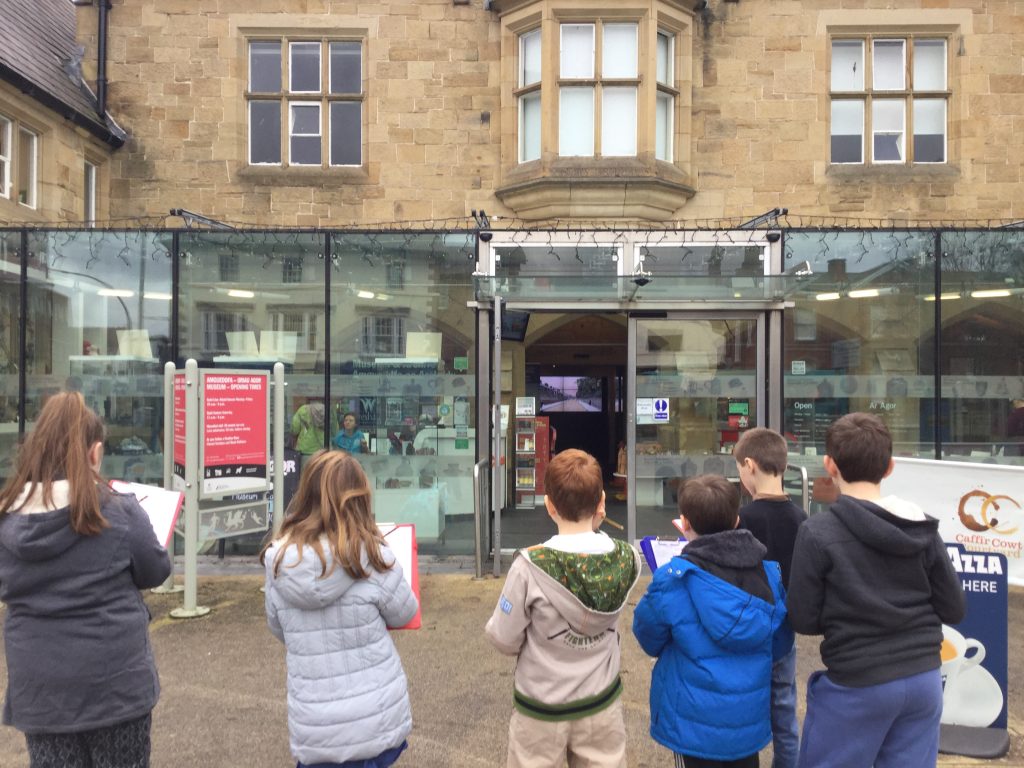 ---
Schools
We're pleased to announce our learning programme now offers museum based school workshops, outreach visits, and facilitated online learning sessions.
All of our learning sessions have been designed to encourage natural curiosity and develop enquiry skills with the opportunity to view and/or handle real objects and original sources. Learning is given a local relevance offering a unique learning experience which will enhance your topic or theme.
View our 2020 – 2021 Schools Learning Programme
We can cover other topics so please contact us to discuss your requirements.
Contact: museumeducation@wrexham.gov.uk
---
Volunteering
We offer a variety of volunteering opportunities for all ages which includes public facing and behind the scenes.
---
Contact Us