From February 17th 2020
Wrexham Museum's latest exhibition, Back To School, chronicles how school locally has changed over the past two centuries through memories, mementos, archives and old photographs.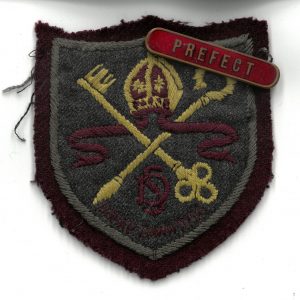 It's a celebration of one of those life stages we all pass through – the best days of our lives, the prison from which we longed to escape, the start of lifelong friendships and the source of fond memories and funny stories – with larger than life teachers who inspired our imagination or drove us to prove them wrong.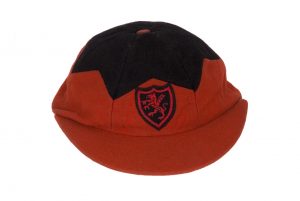 The exhibition includes:
Historic artefacts and archival material connected to local schools from the past two hundred years, both from the museum collection and loans from members of the community
A series of oral history recordings about life as a teacher and as a pupil at St David's, Cartrefle, Grove Park Boys, Grove Park Girls, the board schools and the first Welsh medium schools.
A presentation made up of the many school photographs brought in during the museum's photo appeal sessions in Wrexham, Chirk, Ruabon, Brynteg and Overton.
Children's activity trail including a Do-it-Yourself Board School 'Drill' exercise. Beat the flab! Suitable for adults too.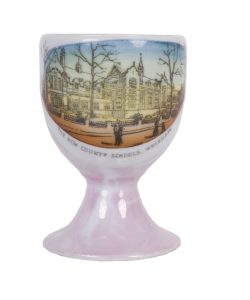 Over the next few months, visitors to the exhibition will be able to enjoy the many school memories that are being gathered and recorded by the volunteers at Calon FM's oral history project, School Days: Stories from the Schoolyard. The recordings will form the basis of six programmes on Wrexham's school history. Staff at the museum are still recruiting volunteers to help this project.
The exhibition opened on February 17th and runs until March 5th 2021.
For more information, call 01978 297 460 or follow the museum on facebook.